Hello! We're so glad you're here!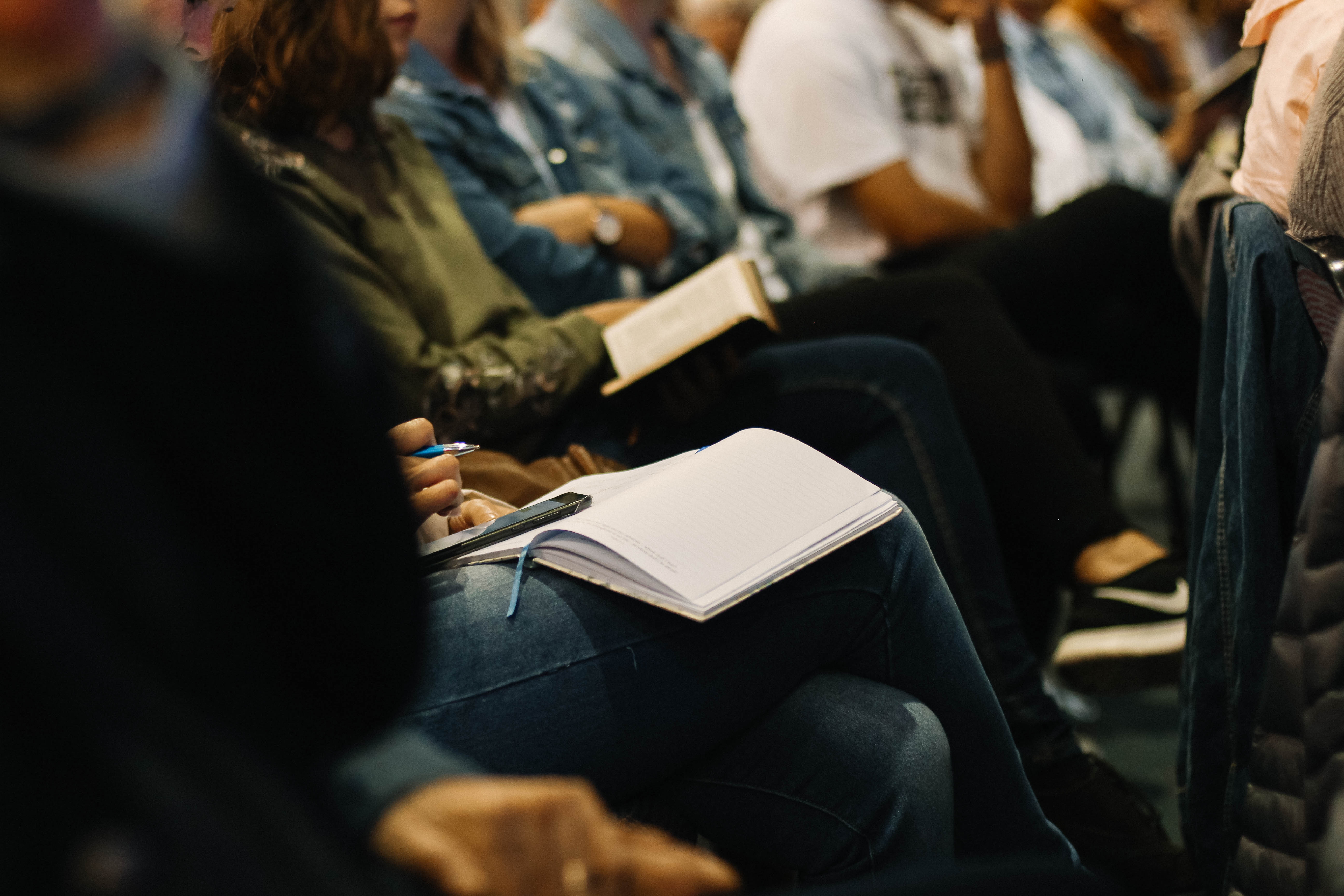 At Bethesda Baptist Church we find joy in learning about and loving our Lord and Savior Jesus Christ! We hope to be lifetime learners in our journey to knowing God and our Ministries are where we put this goal into practice!
We have many opportunities in our Ministries for everyone in the family, from
AND
Please feel free to join us ANY and EVERY day! All levels of learners are welcome and we can't wait till you're part of the family!
Call us at (636) 447-2121 for more information!